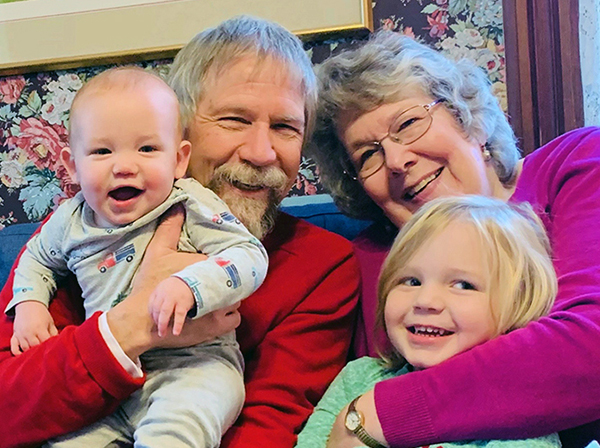 Four years ago this summer I retired and passed the torch to my beloved employees Vanessa, Rita, and Justin.
I continued writing the OHG newsletter and blog, though, to help them out and because I enjoyed it so much. But now that I have three young grandsons to play with plus a garden that calls to me every morning when I should be writing, I've decided that this post will be my last.
We launched the newsletter in September 2002 as a way to spread our love of historic bulbs and gardens and to help our readers learn how to grow bulbs better. In the 242 issues we've published since then, most of which we've posted here at our blog, I hope we've also made you laugh, given you something to think about now and then, and helped you feel more a part of that vast fellowship of gardeners that spans the globe and transcends time.
What's next? Vanessa, Rita, and Justin are trying to figure that out right now, so stay tuned and keep your fingers crossed.
As for me, thanks for reading! I couldn't have done it without you, and I'll truly miss you.