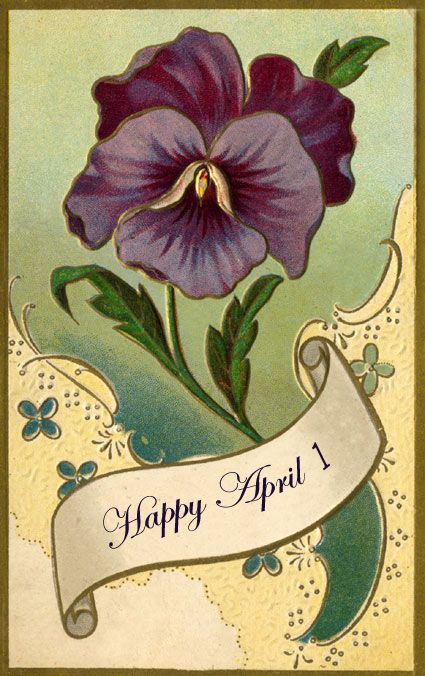 We take our customers and your gardens seriously, but here are a few bits of levity to make you smile, groan, or both:
What did April Fool's Day say when it won an award?
Prank you!
Why is everyone exhausted on April 1?
Because they just had a 31-day March.
Why do eggs like April Fool's Day?
They love practical yolks.
How do April flowers kiss?
With their tu-lips!