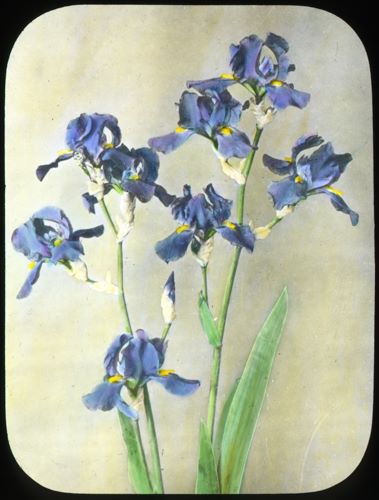 If you're a fan of heirloom iris, and you're on Facebook, we think you'll enjoy the Facebook page of the Historic Iris Preservation Society.
Along with antique images and lots of modern photos of old varieties, the page also includes helpful tips and occasional links to other online resources.
It already has over 3000 followers, including us, and you could be next! Check it out at facebook.com/HISTORICIRIS/.
And bravo, HIPS!