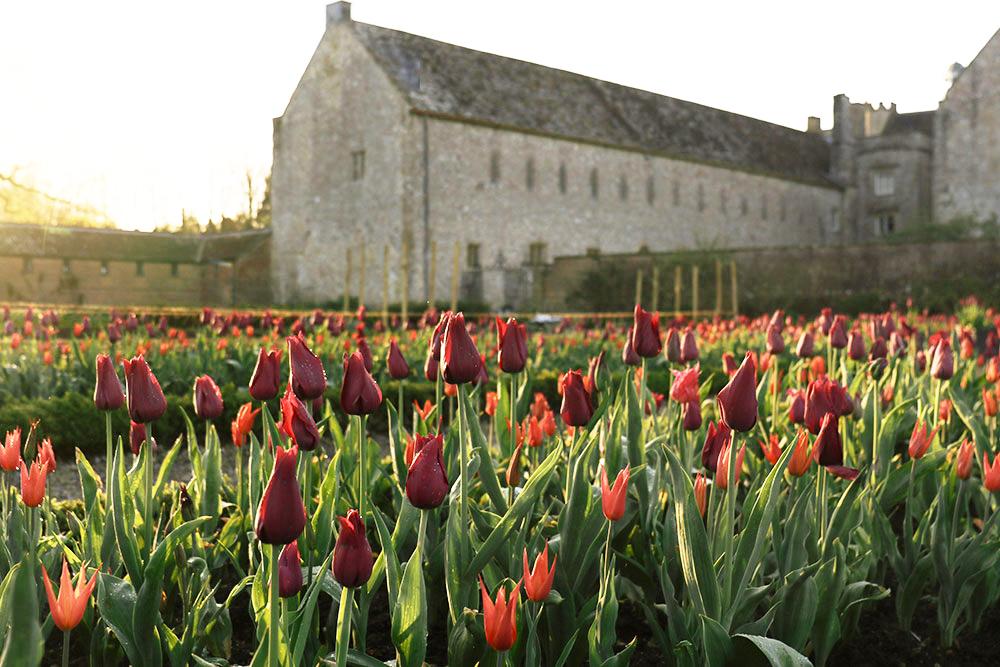 Like many young people, Joshua Sparkes is full of new ideas. But he also has a deep appreciation for the past, which is a good thing since he's the new head gardener at England's 900-year-old Forde Abbey.
Originally built as a monastery, the Abbey has been a private home since the mid-1500s. Sparkes arrived there recently after five years in the Royal Air Force followed by hort school and four years at one of the world's most famous gardens, Sissinghurst.
Interviewed in last month's Gardens Illustrated, Sparkes was asked what he thought was the "biggest challenge facing gardeners today."
"I worry about the future of historic gardens," he said, "as the trend moves towards 'sustainable' and 'ecological' gardening, which seems only to include one esthetic. Sustainability needs to be considered in a sympathetic way that maintains the unique character of a garden, retaining its history without branding certain practices and designs as wrong. We can manage all gardens in a sustainable way, whatever their style."
Amen! Like native plants, sustainability is critically important, but it can't be the only priority in our gardens. Balance is essential in all aspects of our lives, and extremism – even in the service of worthy goals – often leads to more problems than it solves.
Learn more about Forde Abbey (and see a great photo of it with thousands of crocus blooming in the lawn), its magnificent gardens, and Sparkes' plan for gardening more sustainably with tulips.