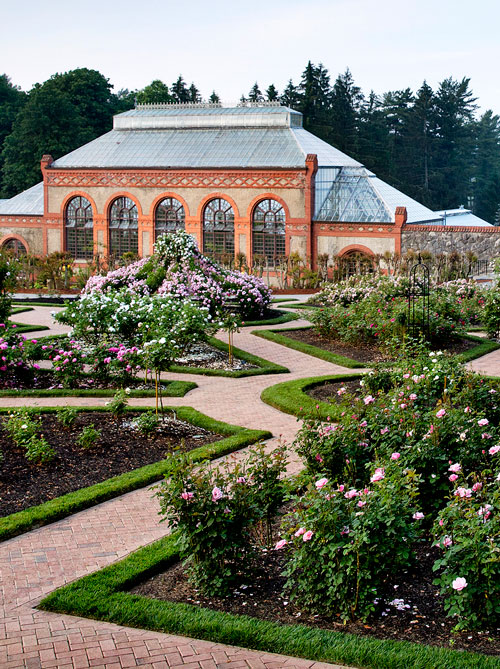 You don't have to be a Southerner to appreciate the Southern Garden History Society, and a recent makeover has made its website better than ever.
The site is now filled with photos and antique images, and it's user-friendly on all devices. Back issues of its excellent journal Magnolia are now searchable, and there's an events calendar, dozens of book reviews, and links to historic sites and organizations.
Maybe best of all is the "Plant Lists" section, a fully searchable PDF of 50 Southern plant lists spanning two centuries, from a 1734 list of plants in the correspondence of John Custis of Williamsburg to a 1922-41 list of plants Beatrix Farrand specified for Dumbarton Oaks (including winter aconite, trillium, and lemon lily).
One of my favorite lists is a 1786 newspaper advertisement for Philadelphia's "Peter Crouwells and Co., Gardeners and Florists" announcing that "they have for sale here" – in Alexandria, Virginia – "an extensive variety of the most rare bulbous flowers, roots and seed," including 600 hyacinths, 400 tulips, 40 double narcissus, and 26 jonquils. "Those ladies and gentlemen who want any of the above articles," the ad continues, "will please to apply immediately at his lodgings at Mr. John Gretter's, King Street, as he intends to set off for Baltimore in a few days."
Even if you can't make it to King Street in time, there's still a lot to enjoy at southerngardenhistory.org.