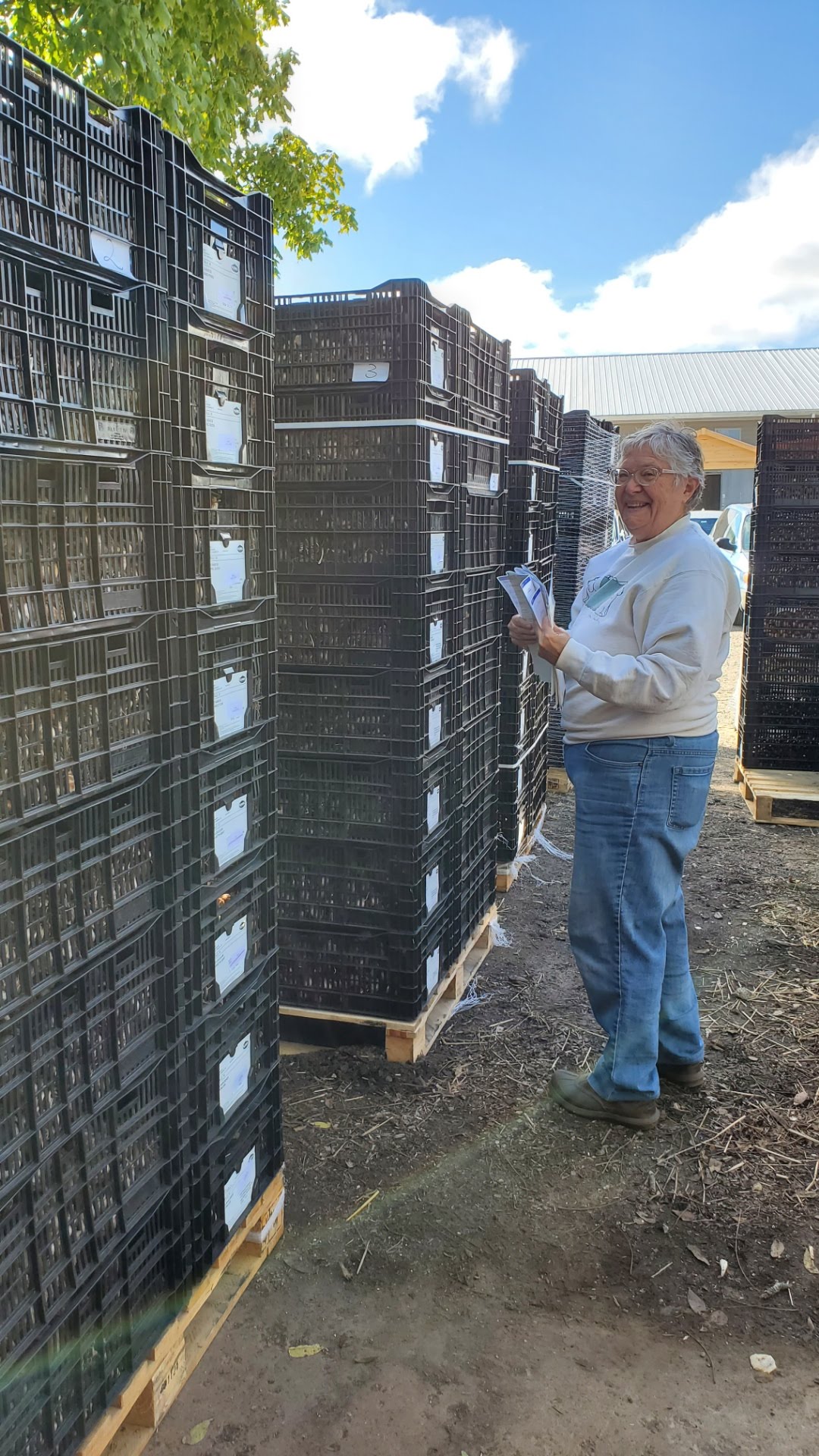 But NOW is still a great time to order! Although 64 varieties are already sold out, we still do have plenty of amazing heirlooms for you to enjoy.
Looking for a bargain? We've now put some of our bumper crop varieties at 10-20% off and will be having a more general sale online once we ship out our current orders and see what we have left.
Winter is coming – but there is still time to plant! – so dream of a glorious spring by treating yourself or a loved one to some of our fabulous fall-planted beauties.