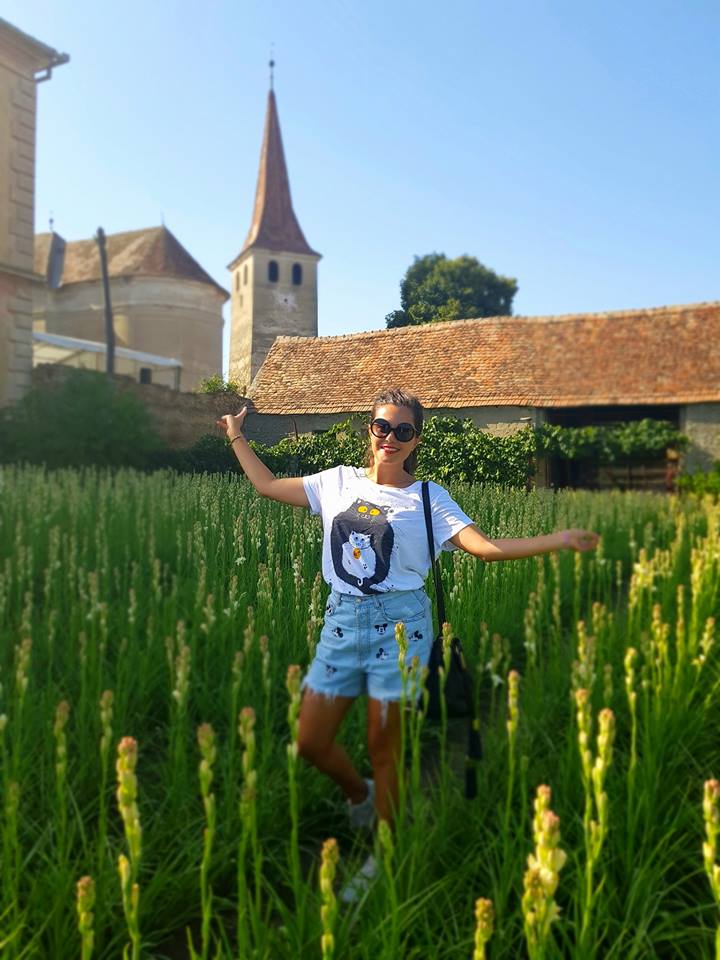 Tourists poured into the Romanian village of Hoghilag this past weekend for the annual Tuberose Festival.
"Just as France has the lavender fields, Romania has the fields of tuberoses," explains festival director Claudia-Romana Rista. "With a tradition of over 100 years in growing tuberoses, Hoghilag is called today the Land of Tuberoses."
Located in the historic Transylvania Highlands, "the largest eco-touristic destination in Romania," Hoghilag's tuberose fields produce upwards of 150,000 bloom-stalks per acre. Some are sold as cut-flowers, but most are harvested for use in perfumes where, according to fragrantica.com, "no note is more surprisingly carnal, creamier, or contradicting."
Festival activities include perfume workshops, flower cooking and jewelry-making classes, films, concerts, traditional foods, and a bicycle tour of the tuberose fields.
Learn more at Romania-Insider.com and the Hoghilag Facebook page – and to enjoy your own Backyard Tuberose Festival, order a few bulbs now for spring planting!