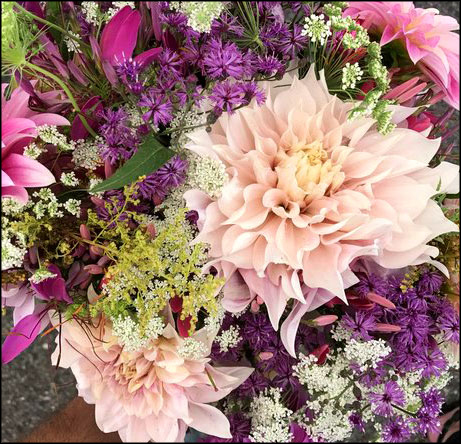 When we opened the September issue of Southern Living recently, we were surprised to find a big, beautiful dahlia staring at us from the first page of the lead article.
Dahlias like cool nights, so growing them in the South can be a challenge. But just outside of zone-8a Birmingham, Deborah Stone grows dahlias commercially for cut-flowers at her Stone Hollow Farmstead.
In the article, Stone offers helpful tips for success with dahlias in the South such as waiting until several weeks after the last frost date to plant them and giving them some protection from the hottest, midday sun.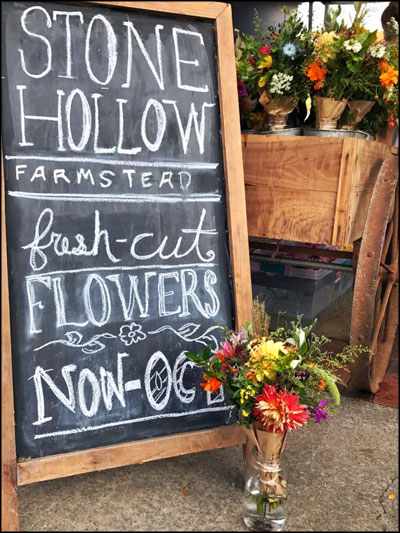 A handful of heat-tolerant dahlias are mentioned in the article, including jewel-toned 'Juanita' and dark-leaved 'Bishop of Llandaff', and a dozen of "Deborah's Favorite Dahlias" are pictured, including dreamy 'Café au Lait' (pictured here), frilly 'Tsuki Yori no Shisha', and deep purple, always dependable 'Thomas Edison'.
To learn more about how you can grow dahlias in the South, see our tips from experts and customers at oldhousegardens.com/DahliasForHotNights .