Pumpkin Spice Latte has returned, and coffee drinkers everywhere are rejoicing.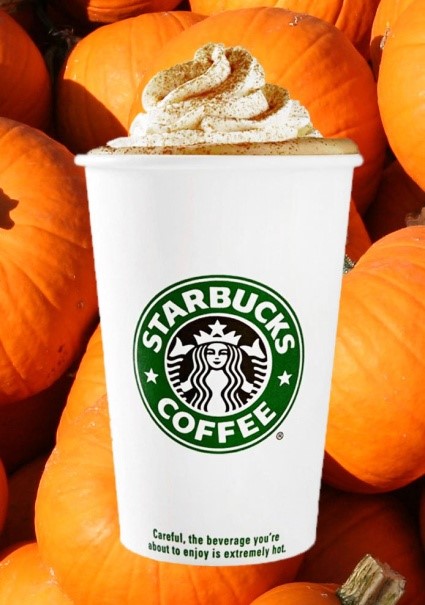 So why isn't this wildly popular drink offered year-round, asks Joseph Tychonievich in the current issue of Michigan Gardening. Because then, he says, "we'd drink it, grow tired of it, move on, and forget about it. The fact that this special drink only comes around once a year makes it special."
And we gardeners can learn from this, Joseph says. "Often in the garden we gravitate to things that bloom or look good for as long as possible," but "gardens aren't some math problem. . . . The really important harvest is not flowers or even food, but joy. So maybe it is time to step back a little from all of the long-blooming, forever-performing plants and embrace flowers that . . . instead inspire us with wild joy, anticipation, and glee."
His top suggestion, we're happy to say, is peonies – and we're offering more than ever this fall! Although they don't bloom forever, "for a few glorious weeks in late May or early June, they'll positively cover themselves with huge, extravagant, powerfully fragrant flowers."
"You'll look forward to that . . . all year long. As the buds swell, you'll check them each day. When they finally open, you'll sit next to them drinking in the rich scent. You'll cut armloads of them. . . . You may even throw a party in their honor."
Of course "it doesn't have to be peonies," Joseph adds. "Find a plant that you truly love, that really thrives and performs in your garden, ignore the fact that it only blooms for a couple weeks in a year, and then plant them by the dozens and revel deeply in the sheer magic of their performance.
"Don't let anyone tell you they aren't practical. Gardening is about passion, not practicality. . . . Remember the lesson of the Pumpkin Spice Latte and keep some magic and anticipation in your garden."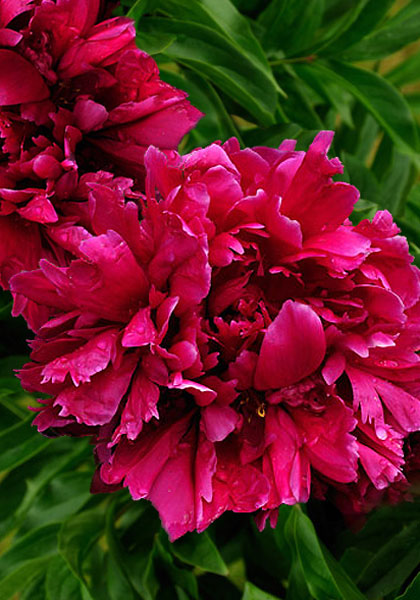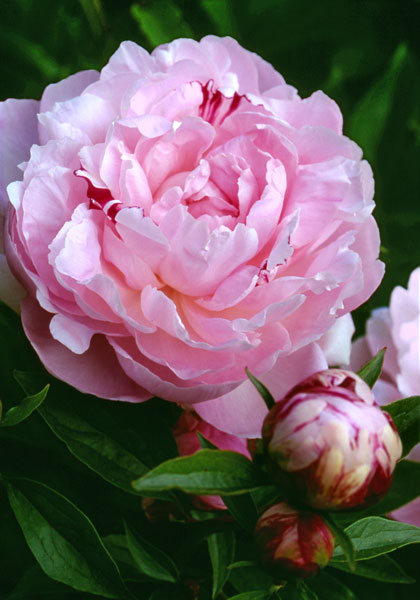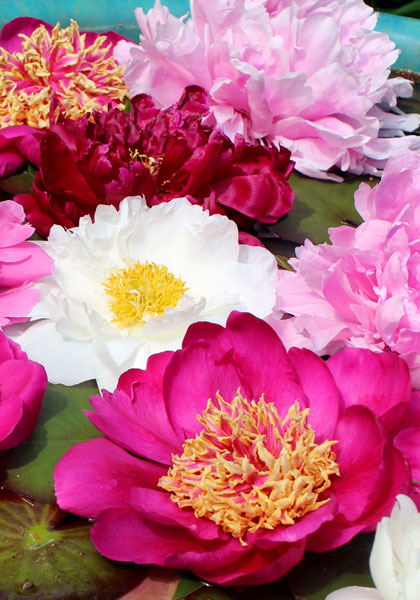 home-grown peony magic