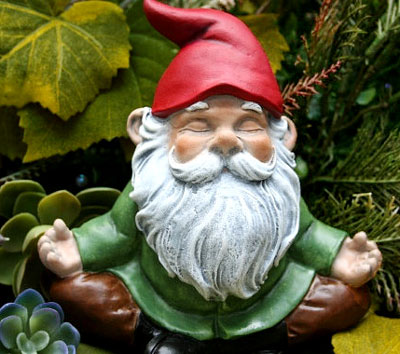 We've all been there. It's the first beautiful Saturday of spring, you've spent hours blissfully working in the garden – and the next morning you're sore all over and hoping you haven't seriously injured yourself.
But it doesn't have to be that way. Whether you're heading out to the garden after a long winter off or just a long week at work, you can protect your body from pain and worse by doing a few easy exercises ahead of time.
Our friend Doug Oster recently posted some simple tips and a short video at his excellent Everybody Gardens blog. We hope you'll give them a look and do your muscles, back, and joints a favor!