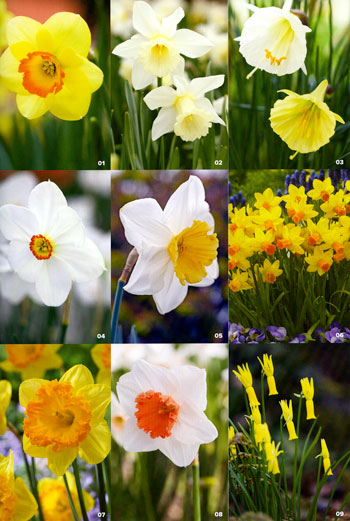 The spring 2017 issue of Garden Design arrived here last week with a host of excellent articles including profiles of Annie's Annuals and Floret Flower Farm as well as "Small Gardens, Big Ideas" which explores gardens ranging in size from a fifth of an acre to a mere 400 square feet.
Best of all, though, is an eight-page article about daffodils which, I'm happy to say, gives heirlooms as much attention as modern varieties. (Thank you, Garden Design friends!)
"Deer hate them," author Meg Ryan begins. "They're low maintenance. They have a wildflowerish charm. And there are enough heirloom and newly developed varieties . . . that they offer gardeners endless opportunities for discovery. Says plant historian Scott Kunst, "They keep things richly complicated. . . ."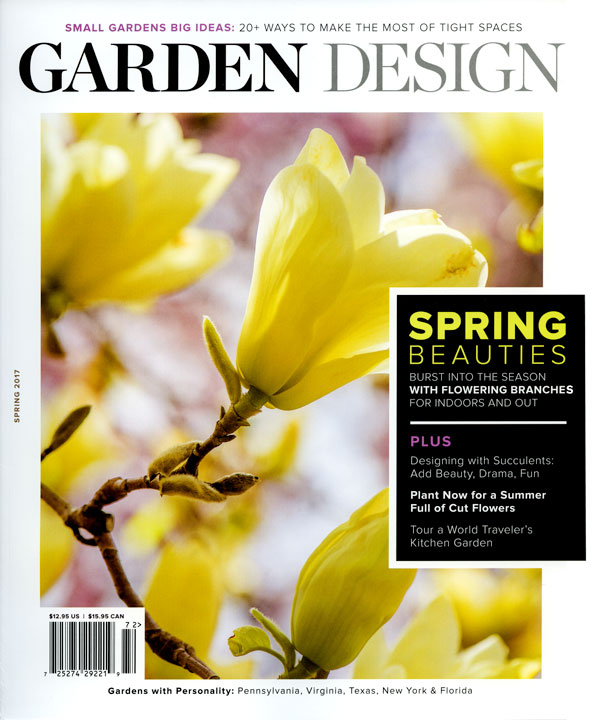 To see what else we talked about – as well as photos of dozens of daffodils including our heirlooms 'Bantam', 'Beersheba', 'Butter and Eggs', 'Geranium', 'Mrs. Langtry', 'Rip van Winkle', 'Stainless', 'Sweetness', 'Thalia', Trevithian', and 'Van Sion' (aka 'Telamonius Plenus') – look for Garden Design at your local newsstand or bookstore, or subscribe online at gardendesign.com.
And if you see an heirloom there you especially like, you can order it now at oldhousegardens.com/daffodils/.