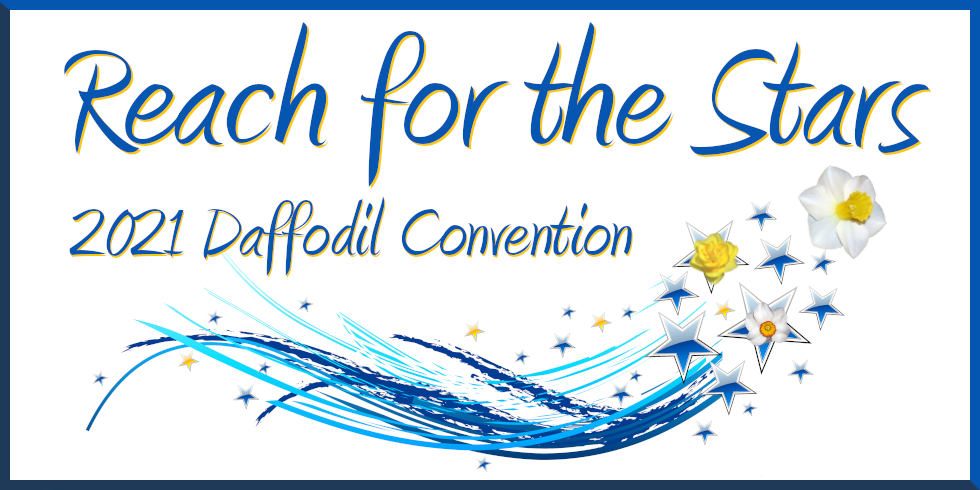 If you've never been to an American Daffodil Society national convention, this year's get-together via Zoom offers an easy, inexpensive way to see what they're all about.
For just $35, non-members can enjoy "an extensive line-up of speakers from around the world, fabulous events that include an online eBay auction as well as two virtual live bulb auctions, and a phenomenal online daffodil photography show." Registration for ADS members is an even cheaper $25.
"Let's Talk Historics" is one session you won't want to miss. Hosted by Sara Van Beck, author of Daffodils in American Gardens 1733-1940, this hour-long Zoom chat is scheduled for March 24 at 6:00. Other events – including talks about daffodils and perfume, hybridizing in Germany and New Zealand, and butterflies around the world – are spread out over multiple weekends from February 25 through May 1.
You can learn more at the ADS Virtual National Convention page – and then sign up to join the fun!