Be Safe – Shop Now!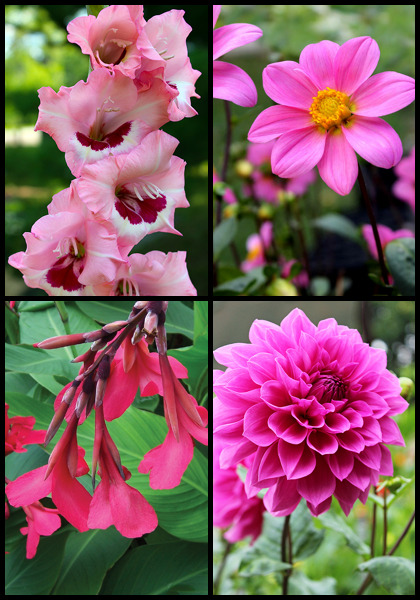 Spring is coming and the pandemic-fueled demand for seeds, plants, and bulbs is booming. Dozens of our treasures are already sold out, and many others are going fast – so please do yourself a favor and order NOW for April delivery.
Can't decide what to order? Here are a few lists that may help:
Fragrant bulbs (tuberoses, lilies, and more),
Perennial iris, daylilies, and lilies,
Web-only bulbs (mostly too rare for our print catalog),
Bulbs from 1800-1900 (or earlier, or later),
American-grown bulbs (that's most of them), and
Our customers' favorites (aka best-sellers).
Shipping starts April 1 – and we can't wait!