Fall Shipping Started Monday!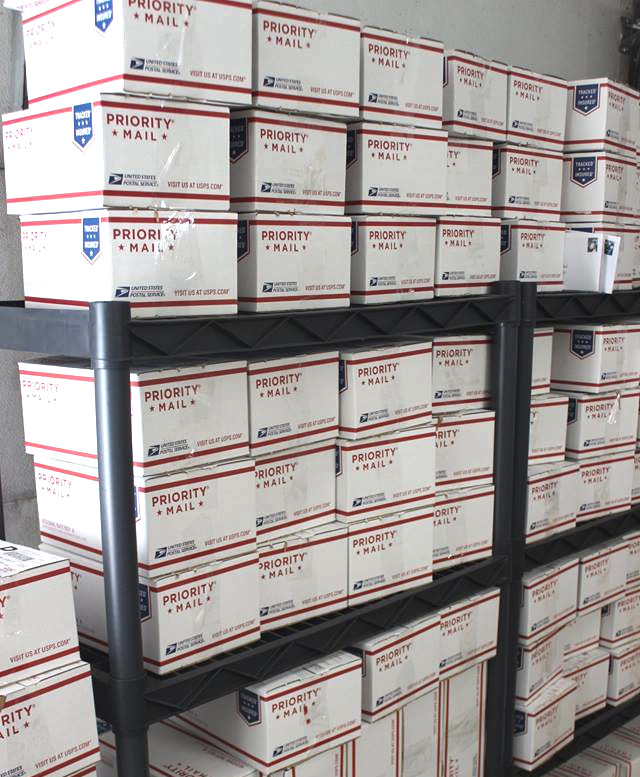 Although a few peonies, daffodils, and hyacinths still haven't arrived, we started shipping this week and orders have been flying out the door.
Every order that's already in our hands will be shipped in the next two weeks. These orders are prepped and ready to go and we cannot addon to them. Orders that arrive here today or later will be shipped by early November when our season ends.
Please remember we reserve bulbs on a first-come first-served basis (starting with orders placed LAST November) and ship to customers in colder zones first. (Some have already had snow – we feel your pain, Montana!)
If you've given us your email address, we'll send you a tracking number when your order ships.
We hope you'll enjoy the anticipation, and happy planting!