Our New Catalog is in the Mail – and It's All Online!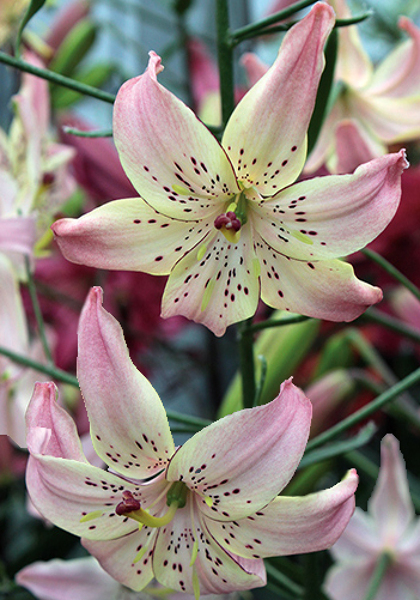 Although printing them took longer than expected, our fall-2019/spring-2020 catalogs were finally mailed last Thursday, August 29.
Bulk mail can be slow, though, so if yours doesn't arrive by Tuesday, September 17, please let us know at 734-995-1487 or help@oldhousegardens.com and we'll rush you another one by first-class mail.
But why wait? Everything in our catalog is now online:
NEW or back from a hiatus – oldhousegardens.com/New,
FALL-planted bulbs – oldhousegardens.com/Fall,
SPRING-planted bulbs – oldhousegardens.com/Spring,
SEARCH by 17 different criteria – oldhousegardens.com/Search .
As always, shipping starts October 1. Happy ordering!