It's Not Too Late! Order Now and SAVE 10-20% on Summer Delights!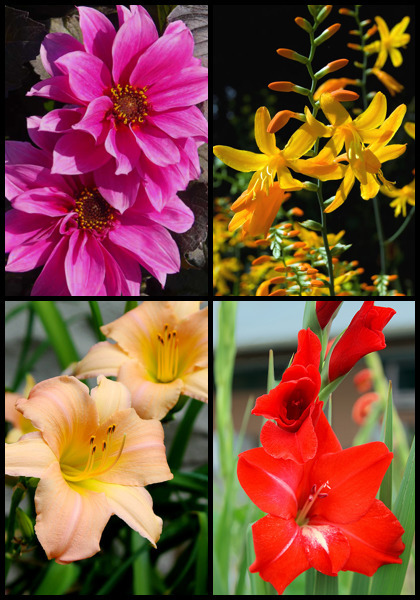 Spring shipping ends in a couple of weeks and dozens of our treasures are already sold out. But lucky for you we still have plenty of great bulbs left, and we just put a bunch of them on sale!
Five of our easy samplers are now marked down 20%, including Dreamy Dahlias, Classic Daylilies, and Glorious Glads. Best of all, we've also added another $5 worth of bulbs to our popular Intro to Heirlooms sampler which means you'll get $40 worth for just $30!
Sixteen dahlias are discounted, too, including dark-leaved 'Fascination' and apricot, dappled 'Nonette', along with two radiant glads, two lovely pastel daylilies, martagon-like 'Guinea Gold' lily, pink rain lily (great in pots), and yellow 'George Davison' crocosmia.
See them all at our Bulbs on Sale page. But don't delay. Summer is coming!