New Catalog is at the Printer, but Vanessa Says "Don't Wait!"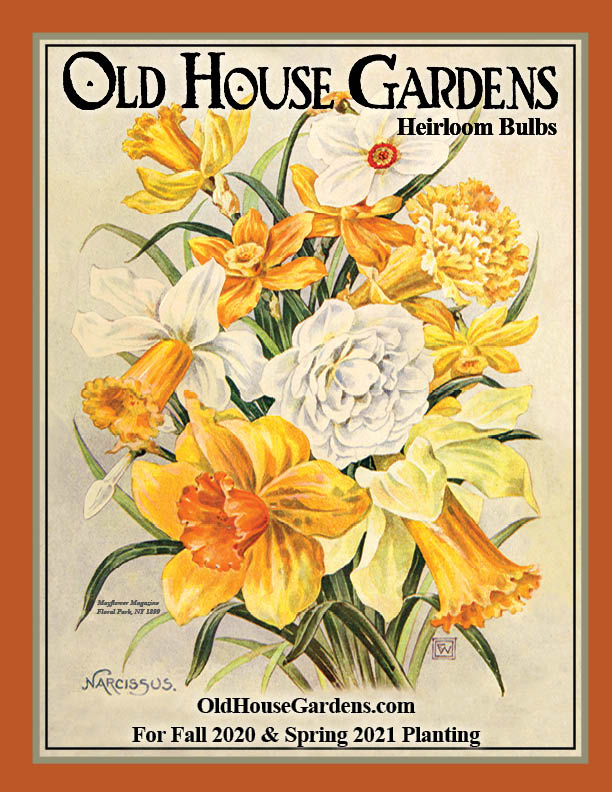 We took our new catalog to the printer last week (woohoo!) and if all goes well it will be mailed sometime around Labor Day.
But why wait? Everything is already available online, and it seems that sheltering-at-home has made even non-gardeners excited about gardening. We gained a lot of new customers this past spring (welcome, all!), orders for this fall are booming, and some of our growers have already told us they're running out of bulbs.
Order now and you'll not only avoid disappointment, you'll give yourself something beautiful to look forward to all winter long!