Shipping Has Begun!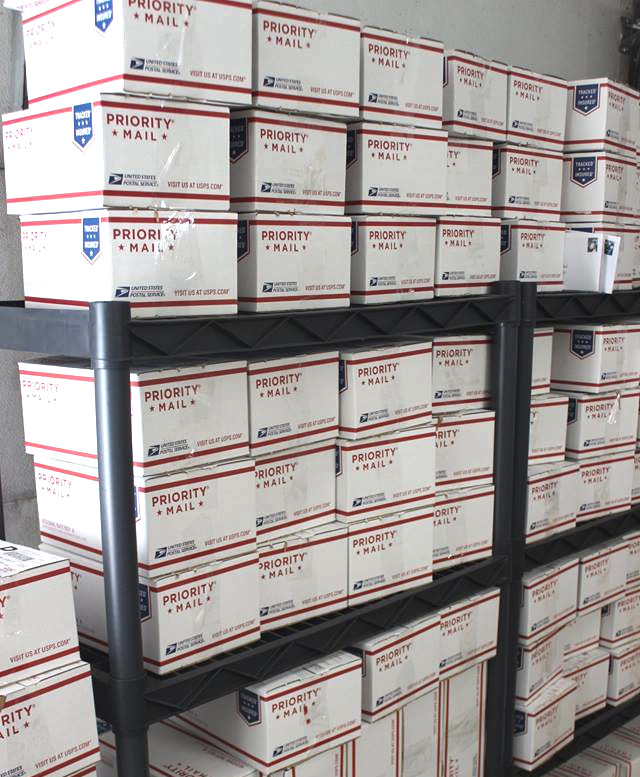 Spring is coming, no matter what, and once again we're thrilled to be sending our little bundles of hope to gardeners all across the country.
To reduce contact in our crowded shipping barn, we won't be writing personal notes on orders this fall, but know this: we hope you're safe, well, and hanging in there, and we're enormously grateful for your friendship and support.
Every order we've received by now will be shipped before Halloween, and orders that arrive today or later will be sent by November 6 when our season ends. If we have your email address, you'll get a tracking number when your order ships.
And finally, although we reserve bulbs on a first-come first-served basis (starting with orders placed last November), we ship to customers in colder zones first so they can tuck their bulbs in before the snow flies.