Thanks for a Fabulous Spring! (And Now Let's Look Ahead to Fall)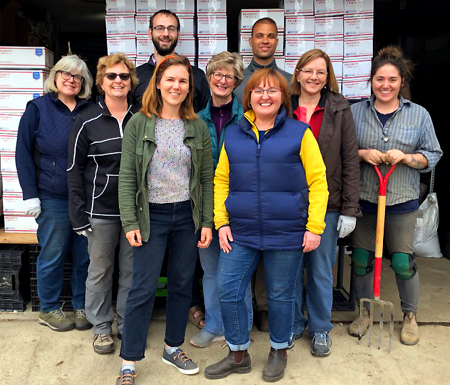 We shipped a lot of wonderful bulbs this spring to a lot of wonderful people – thank you! May they bring you a summer full of beauty, fragrance, and joy, as they have for so many other gardeners for so many years.
Spring is a great time to walk around with your phone taking pictures of flowers you'd like to see blooming in your yard next year. Walk around your own garden, too, taking photos of spots where you want more spring flowers, before you forget where they are. And then – while everything's still clear in your mind's eye and you're feeling inspired – why not start your fall-planted order right now, remembering that you can always add to it later. Next spring, you'll be glad you did!