Has Our New Catalog Reached You Yet?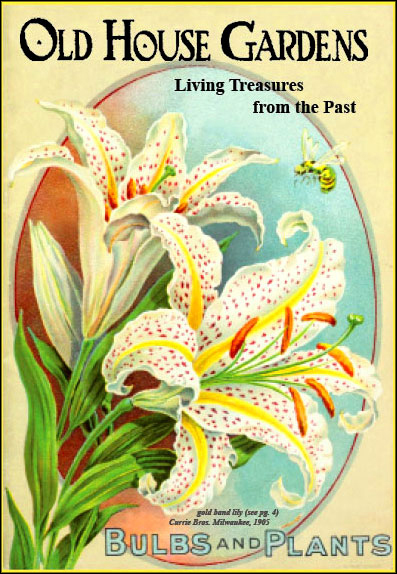 We mailed them Aug. 29, and if you've ordered bulbs from us any time since fall 2015 (three catalogs ago), yours should arrive soon.
Bulk mail can take up to two weeks, though, and sometimes a catalog gets lost. If you don't have yours by next Wednesday, Sept. 12, simply call or email us at help@oldhousegardens.com and we'll rush you another one by first-class mail. We don't want you to miss it!