Intro to Heirlooms, Spring sampler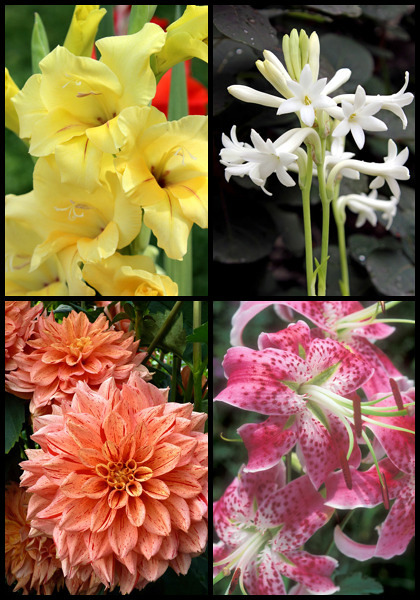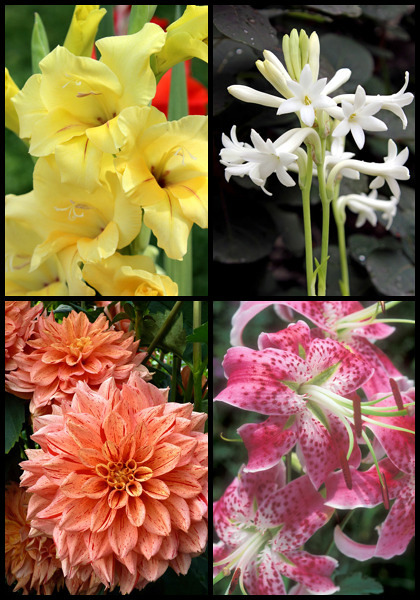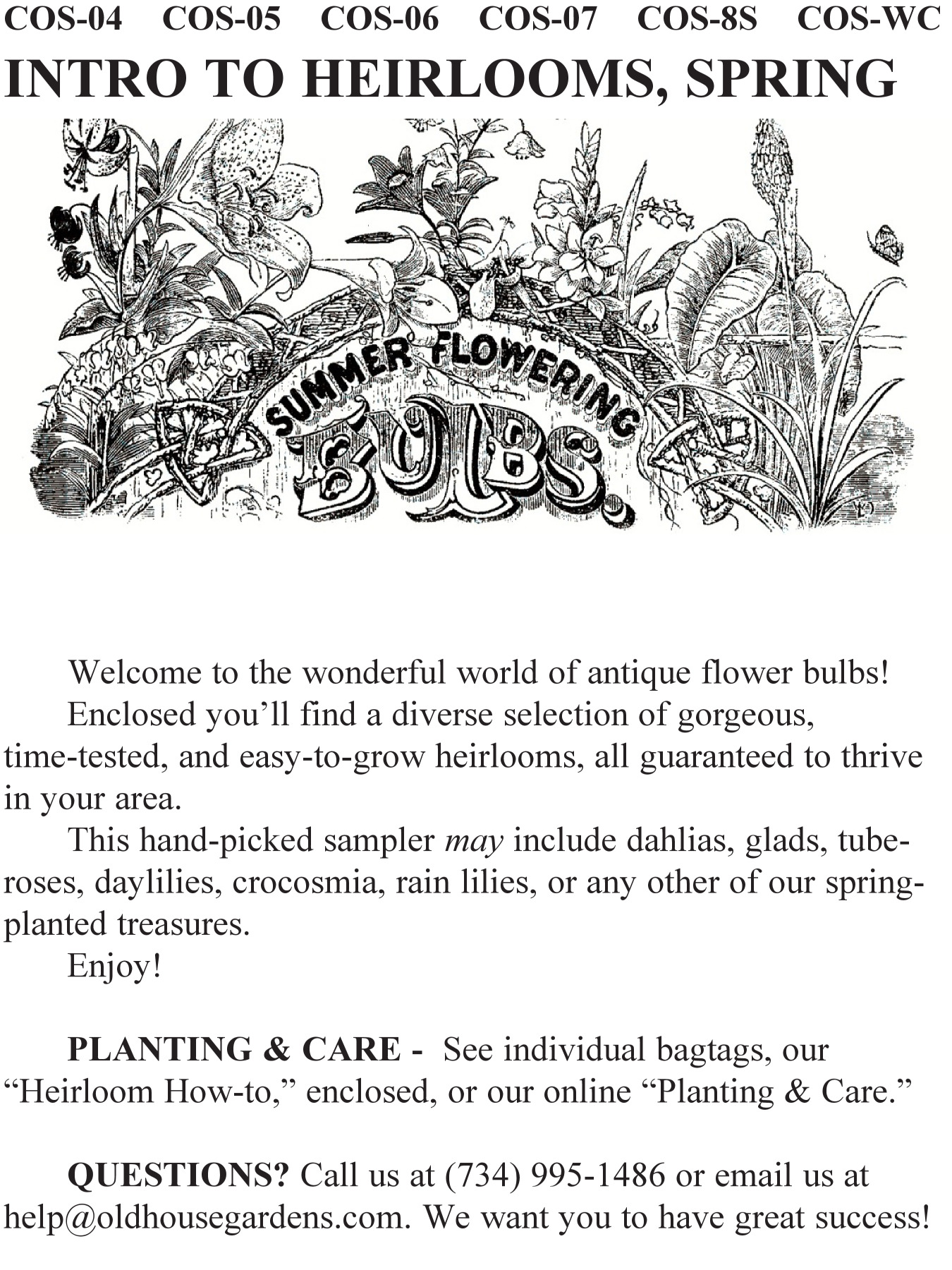 For an easy summer-time adventure, try this fabulous collection of our spring-planted treasures – and save! We'll send you at least $40 worth of diverse, time-tested summer-bloomers for just $35. They'll all be labeled, great for your hardiness zone, and may include dahlias, glads, daylilies, iris, tuberoses, and other treasures. It's fun, it's easy, and it's a deal!
Order by USDA hardiness zone. Don't know your zone? Click here and enter your zip code to find out. Limit one sampler per address, please.
ZONES 4a-4b
HEIGHT 1-6'
LIGHT full sun